Tokyo, Japan, 12th January, 2022, Chainwire
KuCoin will host the sale of the LOVE tokens of the Blockchain-powered DEESSE metaverse Gameworld, ushering in the next era of play-to-earn enabled GameFi revolution.
DEESSE, the leading multi-chain community-oriented game, today announced another listing for the Gaming token $LOVE on the KuCoin platform. Following the continued momentum and the growth of DEESSE, the LOVE token is listed on Huobi Global as announced before, furthering the growth of the ecosystem and rising interest in advanced enjoy-to-earn gaming. DEESSE will oversee the trading and staking of $LOVE and its partner tokens and support their goal to offer a complete Gamified Finance (GameFi) ecosystem powered by the token.
To learn more about how LOVE tokens will fit within the metaverse's DeFi-powered economic system, visit https://deesse.art and read the Meta verse Economics and Governance Paper.
About Deesse
Deesse is a blockchain-enabled, idle Role-Playing Game (RPG) or Card Placement Game (CPG) with progress-based and skill-based features and incorporating Play to Earn mechanics, allowing players to earn tokens and NFT in the gameplay. Deesse will be available on mobile apps and web pages.
Whitepaper:https://docs.deesse.art/
Twitter:https://twitter.com/deesse_2021
Telegram:http://t.me/deesse2021
Discord:http://deesse.art/discord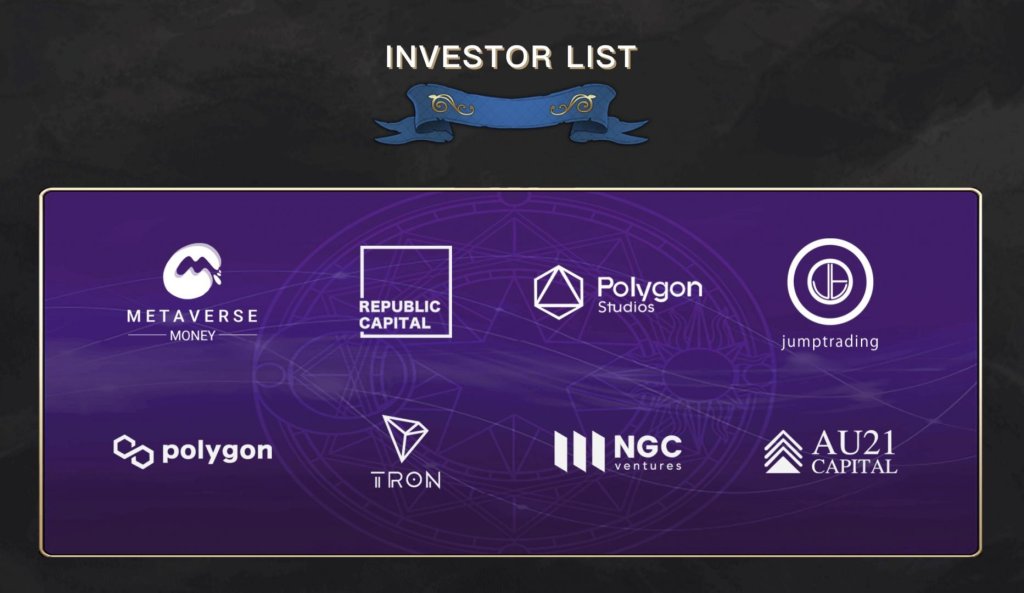 Contacts
President Assistant
sandragcw
Deesse
marketing@deesse.art
8170-3196-6660
Press release disclaimer: This is a paid press release. Coin Rivet recommends readers to undertake their own research on the company. Coin Rivet does not endorse and is not liable for any content or products on this page.
Disclaimer: The views and opinions expressed by the author should not be considered as financial advice. We do not give advice on financial products.