In the exciting landscape of crypto, each token takes a different approach. Bitcoin (BTC), Ripple (XRP) and a new meme coin, DogeMiyagi (MIYAGI), have captured the attention of investors with their unique supply strategies. They each take a distinctive approach to fueling excitement and potential growth.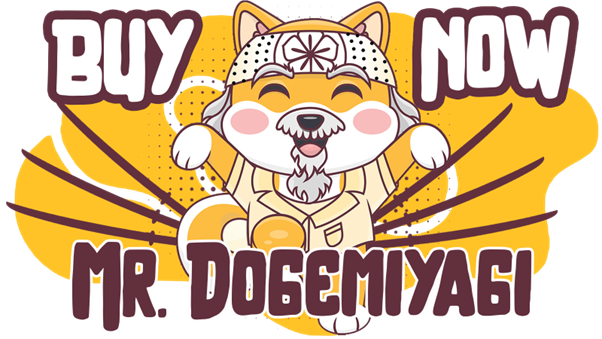 Bitcoin: The Scarcity-Driven Model
Bitcoin kickstarted the entire crypto revolution, introducing a completely new financial system. Built on the belief that scarcity breeds value, Bitcoin's total supply is strictly capped at 21 million tokens. This digital gold relies on miners to confirm transactions and earn Bitcoin for securing the network.
Bitcoin's supply is regulated through a halving process which happens every four years and reduces the reward for mining Bitcoin by 50%. As demand surges and the token becomes rarer, the price tends to skyrocket. The last halving occurred in 2020 and boosted Bitcoin's price by 19% compared to the year before. The next halving event is scheduled for April 2024, and crypto enthusiasts anticipate an even bigger price surge.
Ripple: The Controlled Supply
XRP, Ripple's digital asset, was designed to create faster and cheaper transactions. Unlike Bitcoin, XRP was not designed to be mined. Instead, the token's maximum supply is capped at 100 billion, 80 billion of which was gifted to Ripple by its founders.
55 billion tokens were then placed in an escrow account for controlled release. Ripple periodically sells XRP to fund operations and promote its technology, growth and stability. This structure also allows XRP to complete more transactions at a faster and cheaper rate.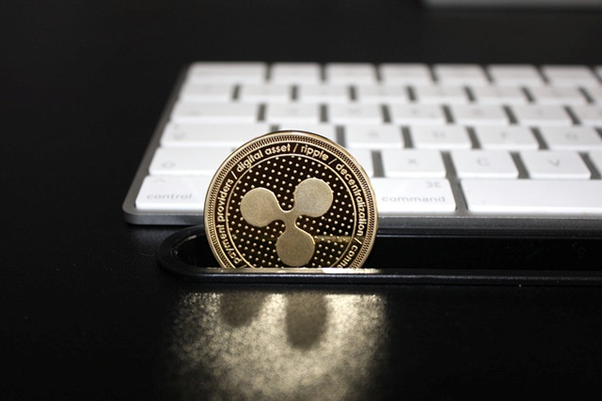 DogeMiyagi: The Transparency-Driven Supply Strategy
DogeMiyagi is a new meme coin with a focus on both entertainment and utility, and while meme coins often come and go in the market, this one is here to stay. With a total supply of 96,192,515,112,011 tokens, this project has divided its allocation wisely. DogeMiyagi has garnered attention for its focus on community involvement and its commitment to transparency.
The majority (60%) is dedicated to the presale, allowing the community to join in on the action early and benefit from the project's continued growth. 24% will then be saved for exchanges, 6% for the referral program, 5% for the team, which is locked for 2 years and 5% for marketing which is locked for one year.
DogeMiyagi has also orchestrated a burn schedule for each stage of the presale. There will be 6 burn events in total, each representing one of the Karate Kid films. In a fitting tribute, just before launch, the largest token burn will take place, representing the death of the beloved Mr Miyagi at the age of 86 years and 5 months, burning 86,050,000,000,000.00 tokens.
Cryptocurrencies all have different approaches to their supply strategies, and Bitcoin and Ripple have been some of the most successful so far, driving scarcity and prolonged growth. DogeMiyagi is strategically balancing meme coin culture, community and utility, providing a fresh take on crypto meme coins. The project's supply model is designed to propagate growth for the coin and benefit every community member.
For more about DogeMiyagi:
Website: https://dogemiyagi.com
Twitter: https://twitter.com/_Dogemiyagi_
Telegram: https://t.me/dogemiyagi
Disclaimer: The views and opinions expressed by the author should not be considered as financial advice. We do not give advice on financial products.