Elon Musk has finally made all the payments to acquire the social media company Twitter, lovingly called the 'bird app'. After the official payout of a whopping $44B, the billionaire CEO quirkily tweeted a video of him bringing a kitchen sink to the Twitter HQ. He even captioned it — let that sink in!
Now that Musk has finally grasped his hands on one of the most influential apps in business, finance, media and arts, he may think of expanding the service in the Web 3.0 economy. According to reports, the company is planning to add a new feature that will ask the verified accounts to pay a monthly fee, kind of like a subscription to prove their identity.
The feature is currently under development, however, if Musk gives it a green light, it could open newer ways of payment outlets. Given Musk's love for cryptocurrencies in the past, especially Dogecoin (DOGE), he might add coins as a way to maximise Twitter's potential. But this time, will he prefer Big Eyes Coin (BIG)?

Can Dogecoin Make The Cut?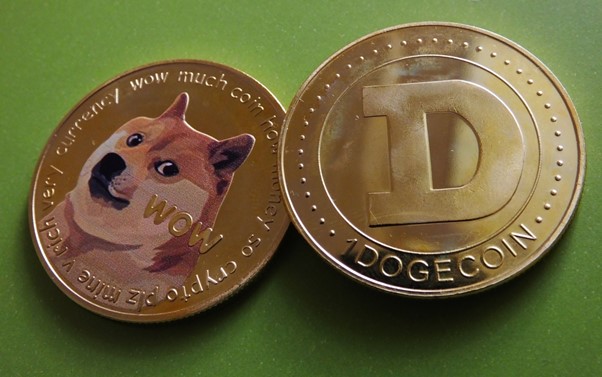 Dogecoin (DOGE) was launched to mock Bitcoin (BTC), but in 2021, Dogecoin's market cap grew to $84B. All thanks to the crypto daddy, the technoking of Tesla, Elon Musk. He repeatedly tweeted about Dogecoin which led to a positive swirl in the crypto market. The Dogecoin community kept on growing after that until the crypto crash of 2022.
Now that the market is green again, Dogecoin has jumped more than 15%, and the community is over the clouds. Dogecoin may make the cut as one of the payment methods used to verify accounts on Twitter
Shiba Inu Jumps 14%
Shiba Inu (SHIB), another dog-themed meme coin, was launched to compete with Dogecoin. At the time of its launch, the community grew due to the positive hype around it. Although, according to market analysts, SHIB token is currently far away from reaching the heights of DOGE.
To make it a viable option, Shiba Inu has come up with its own NFTs. However, this move didn't attract Elon's attention. Since the time of its inception, he has not said anything about the coin and probably never will because there are other options available in the meme coin market.
Big Eyes Coin Is A Competitive Option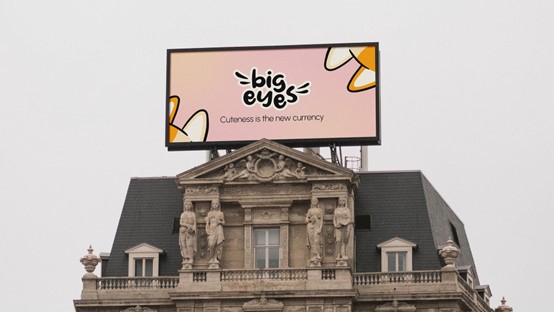 A fairly new token in the crypto market, Big Eyes Coin (BIG) has done phenomenally well in its presale so far, raising more than $9M. It has earned investors' trust by sharing its promising roadmap and its plans for a fully integrated NFT club.
Elon Musk could choose Big Eyes Coin as one of the payment options on Twitter for its cute cat mascot alone. However, this meme coin is more than cute. Big Eyes Coin has secured CEX (centralised exchange) which will give its users the benefits of a superior and easy-to-use user interface.
Its plans for the NFT club make it a better option than Dogecoin and Shiba Inu. Users will be able to use the BIG token to buy, sell and hold NFT projects, something Elon Musk would like to cash in.
Final Thoughts
Twitter is heading in new and unexpected directions. With Elon Musk's takeover, the world can expect the most outrageous features for the future. Maybe he could link crypto to all his companies — Tesla, SpaceX, and The Boring Company.
Big Eyes Coin checks all the boxes to be a viable option for payment to verify Twitter accounts and keep the application safe from bots.
Use the code BIG661 to get bonus coins on your purchase!

Click on the links below and enter the presale of a coin that might be used on Twitter payments!
Presale: https://buy.bigeyes.space/
Website: https://bigeyes.space/
Telegram: https://t.me/BIGEYESOFFICIAL
Disclaimer: The views and opinions expressed by the author should not be considered as financial advice. We do not give advice on financial products.