While meme coin season has undoubtedly amplified the hype surrounding Shiba Inu (SHIB), there's a new player on the scene leading the charge – Pepe Coin (PEPE). In this article, we'll explore the thriving trio – Shiba Inu, Pepe Coin, and a promising new contender in the presale arena, DogeMiyagi (MIYAGI) – as they dominate May's meme coin season!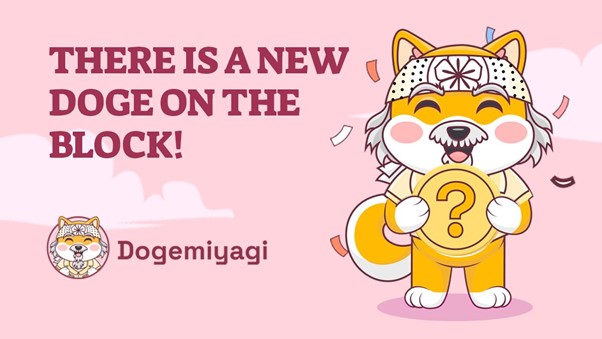 Unleash the Crypto Sensei Within
Step into the world of DogeMiyagi (MIYAGI), the rising meme coin that's here to sweep the crypto scene with its martial arts-inspired charm. Serving as the ultimate dojo for all things crypto, MIYAGI enables seamless peer-to-peer transactions, cross-border payments, NFT collections and even grants you a seat at the network governance table. It's a high-kicking combination of meme potential and the cutting-edge blockchain technology that sets MIYAGI apart from the competition.
Prepare to master the art of earning with the DogeMiyagi Token Referral Program. It's a karate kid-approved way to boost your crypto holdings while growing its community. Simply connect your wallet, unleash your unique referral code, and become the sensei of spreading the word among your friends, family, and online comrades. With every $MIYAGI token purchase using your code, you'll earn a rewarding 10% commission!
Hop on the Meme Coin Bandwagon with PEPE Coin
Pepe Coin (PEPE) takes center stage in meme coin season, riding the wave of monumental investments reminiscent of the legendary 2020 meme coin rise. With a mascot that ignites waves of childhood nostalgia and a sprinkle of high-profile acquisitions, PEPE sprouts to an astounding $502 million market cap, marking a mind-boggling 2,100% surge since its issuance just last month. Brace yourselves for the continuing bull run not only for PEPE but for all meme coins alike!
However, amidst the spotlight, Pepe Coin finds itself entangled in controversy. Unfortunate incidents have tarnished its image because the alt-right co-opted the beloved Pepe meme as a hate symbol. From a frog parading in a Nazi soldier's uniform to one veiled in a KKK hood and robe, these twisted transformations have cast a dark shadow upon Pepe's once-innocent face. With relentless misuse, Pepe's green visage has been officially designated a hate symbol by the esteemed Anti-Defamation League.
SHIB Shakes Free from Dogecoin's Shadow!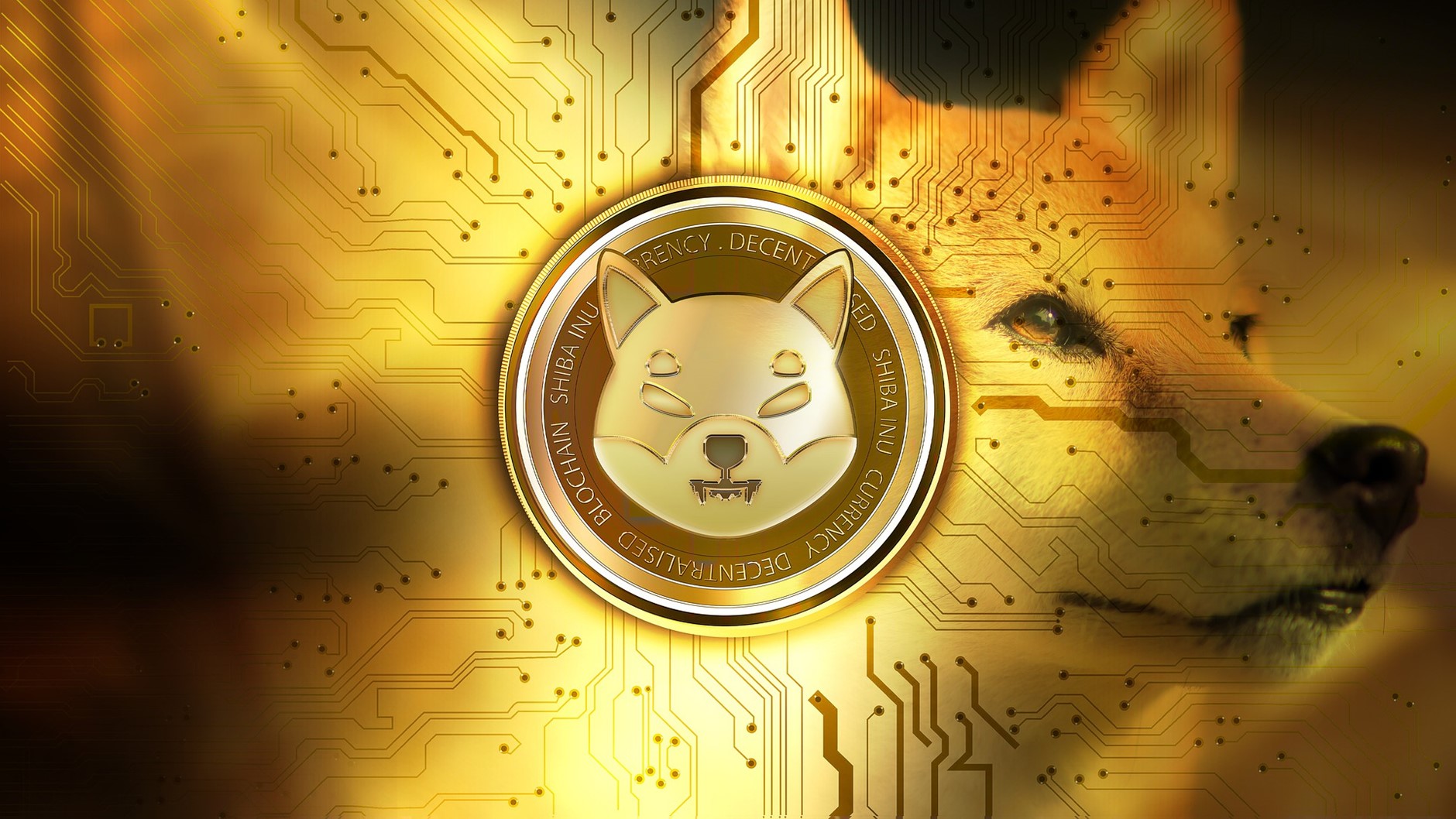 Shiba Inu (SHIB) was widely recognized as the "Doge Killer". However, the association between SHIB and Dogecoin is gradually diminishing. The introduction of utility features like ShibaSwap and the recent development of Shibarium have boosted SHIB's presence in the meme coin season investments, while DOGE remains unaffected by this trend. Despite its progress in utility development and gaining popularity independent of Dogecoin, SHIB still faces the notable drawback of frequent extreme volatility.
Join the meme coin revolution and explore the world of DogeMiyagi, a rising token that combines martial arts with seamless transactions, NFT acquisitions, and a rewarding referral program. Meanwhile, Pepe Coin takes the spotlight with an astounding 2,100% surge in value, despite facing controversy as a co-opted meme. Furthermore, Shiba Inu forges a distinctive path, continuing to maintain a prominent role in the meme coin season!
DogeMiyagi:
Website: https://dogemiyagi.com
Twitter: https://twitter.com/_Dogemiyagi_
Telegram: https://t.me/dogemiyagi
Disclaimer: The views and opinions expressed by the author should not be considered as financial advice. We do not give advice on financial products.