Each of the three meme coins has extraordinary traits which make each of them distinct. Continue to read if you want to find out what the three cryptocurrencies feature and what it means for the future!

Dogetti the Dogfather
Dogetti (DETI) is the mafia-style dog meme coin that's currently in presale. Just like the Corleone family, Dogetti is dedicated to its community; they're called 'the family'. The family is evolving and continues to evolve. With DogettiSwap, it's built on an Ethereum (ETH) network that uses ERC-20 tokens. Fur-thermore, they have an immaculate tax fee policy: 2% is redistributed to all Dogetti wallets, 2% goes to the charity wallet and 2% is added to a liquidity Dogetti. It's too pawesome to find a meme coin that supports a charity! As well as this, the family is rewarded with free tokens with every transaction on DogettiSwap.
Dogetti aims to release DogettiNFTs in the future; a set of digital collectables which include cute puppies! Use the code 'WISEGUY25' for an additional 25% on your Dogetti tokens purchases. You can buy your very own Dogetti coin here.
Dogecoin the OG Dog
Arising into the cryptocurrency market as the first-ever meme coin, Dogecoin (DOGE) is the one to start it all. Other meme coins, such as Shiba Inu (SHIB) and Dogetti (DETI), exist because of Dogecoin. It was created as a parody of Bitcoin (BTC) in 2013 by Billy Markus and Jackson Palmer. The background behind Dogecoin's creation sparked interest from many people. Also at the time of the development, its logo was a Shiba Inu dog. It was a bold and ambitious induction to the market. Elon Musk's support had catapulted Dogecoin's value with his endless tweets of endorsement.
While the story of Dogecoin remains comical, the chapter is nowhere near its end. Investing might guide you to a potential benefit.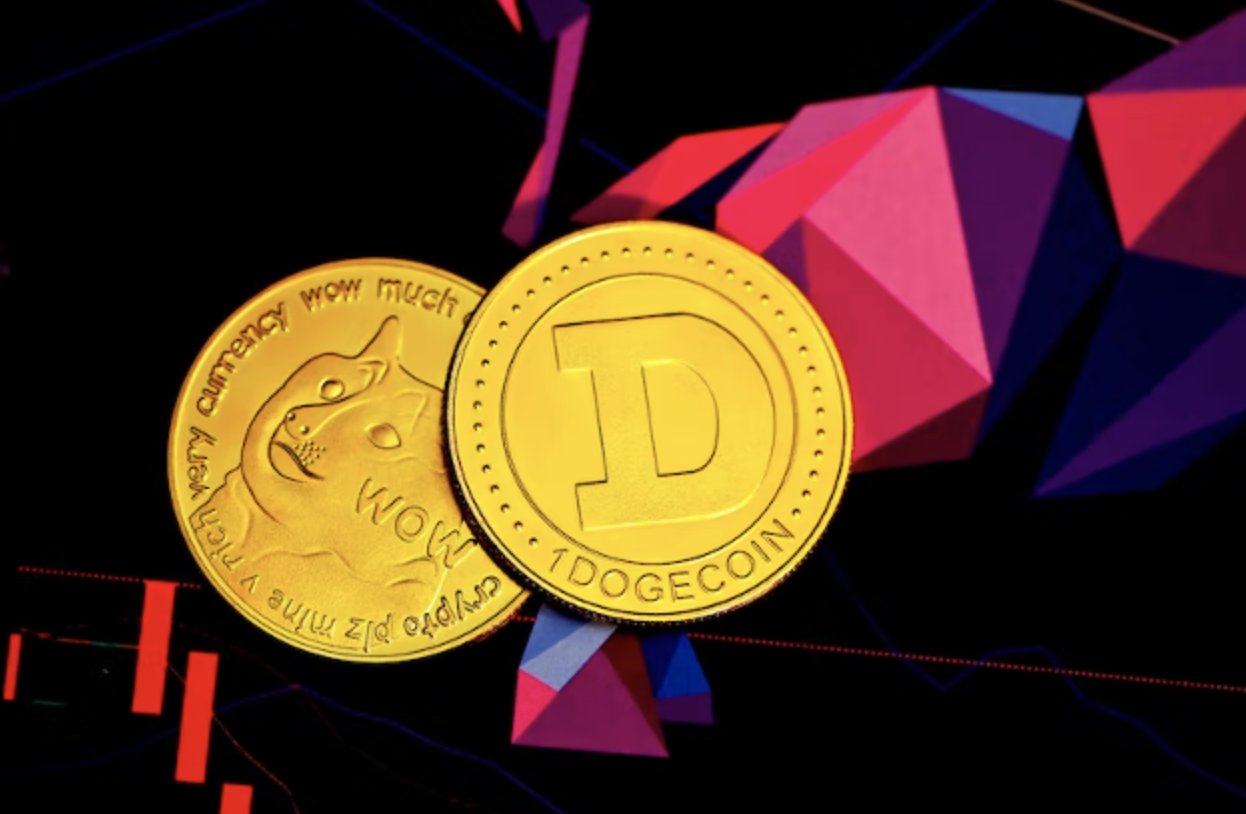 Shiba Inu the Dogecoin killer
Shiba Inu (SHIB) was a late addition to the meme coin family, but it has grown exponentially! An anonymous entity (by the name of 'Ryoshi') constructed Shiba Inu to parody Dogecoin (DOGE). Now with its alarming nickname (the 'Dogecoin killer'), Shiba Inu also features a Shiba Inu dog as its logo. Its consensus mechanism is proof-of-work but is switching to proof-of-stake, which lessens carbon footprint. From partnering with the Shiba Inu Rescue Association, Shiba Inu has the passion to collect donations that help Shiba Inu dogs.
Within a short period, Shiba Inu has risen dramatically and become one of the biggest cryptocurrencies. You might be able to prosper when investing with Shiba Inu.
The Three Dogs
The meme coin world is being prevailed by the three dogs! Dogetti (DETI) is looming with its growing family. Dogecoin (DOGE) is the emperor of meme coins and there's no stopping them. Shiba Inu (SHIB) is so close to reaching Dogecoin but remains a force to be reckoned with. These are the best meme coins in the market, which gives all three of them a hopeful future!
Check the links below for more in this token:
Presale: https://dogetti.io/how-to-buy
Website: https://dogetti.io/
Telegram: https://t.me/Dogetti
Twitter: https://twitter.com/_Dogetti_
Disclaimer: The views and opinions expressed by the author should not be considered as financial advice. We do not give advice on financial products.