The decentralized coin, backed by a recent whopping $250,000 investment, exceeded $27m in presales and continues advancing towards its presale target of $50m. And though, at the same time, the meme coins Dogecoin (DOGE) and Shiba Inu (SHIB) are struggling to keep up, the three are now arguably some of the main frontrunners among the meme coins in the industry.
Since its arrival on the scene, Big Eyes Coin has charted impressive numbers in presale performances, generating excitement about the future that awaits the coin when it eventually goes live. It's been touted as one of the crypto coins to keep an eye out for in 2023, and with good reason, as seldom has a crypto coin delivered the presale numbers we are currently witnessing with Big Eyes Coin.
In celebration of its exciting numbers, Big Eyes Coin – in collaboration with the cat video game Stray – is giving away free Playstation 5s alongside exclusive access to the game Stray. Users wishing to participate in this competition can do so by visiting Big Eyes Coin's Twitter page, provided that they already own BIG coins.
The fortunes of Dogecoin and Shiba Inu can always be salvaged by an Elon Musk tweet
Yet, although Big Eyes Coin has flourished, other meme coins such as Dogecoin and Shiba Inu have witnessed contrasting fortunes.
Dogecoin is a dog-based cryptocurrency that emerged in 2013. Although it initially grew in prominence, it has recently been laboring to maintain its previously high standards of success. On the 14th of February, it watched its market cap fall by 2.50%. What works in Dogecoin's favor is the Elon Musk effect. With it being his favorite cryptocurrency and Musk now running Twitter, it always has a chance to recover and even supersede its previous glories.
Likewise, Shiba Inu, which came about in 2021, so it is relatively young, fell by 2.78% on the same day. Clearly, both these coins are not gifts to consider for Valentine's Day.
Yet what is interesting about this week is how both Dogecoin and Shiba Inu have a shared fate in that both are susceptible, more than anyone else in this volatile market, to the tweets of Elon Musk. His influence over the crypto market remains evident after his recent tweets in the last few days prompted reassuring spikes for both Dogecoin and Shiba Inu. And given Musk is now running Twitter, both frontrunning meme coins remain close to always recovering from bad days in the market because of him. Whether it's positive that the market fortunes of two big coins can hinge so definitively on the fluctuating moods of one man is debatable, but the capacity for both coins to always recover is indisputable.
What is Big Eyes Coin, and what are they about?
Big Eyes Coin is a decentralized cryptocurrency that distinguishes itself from many other coins both in how it interacts with its investors and also in the legacy it seeks to leave behind.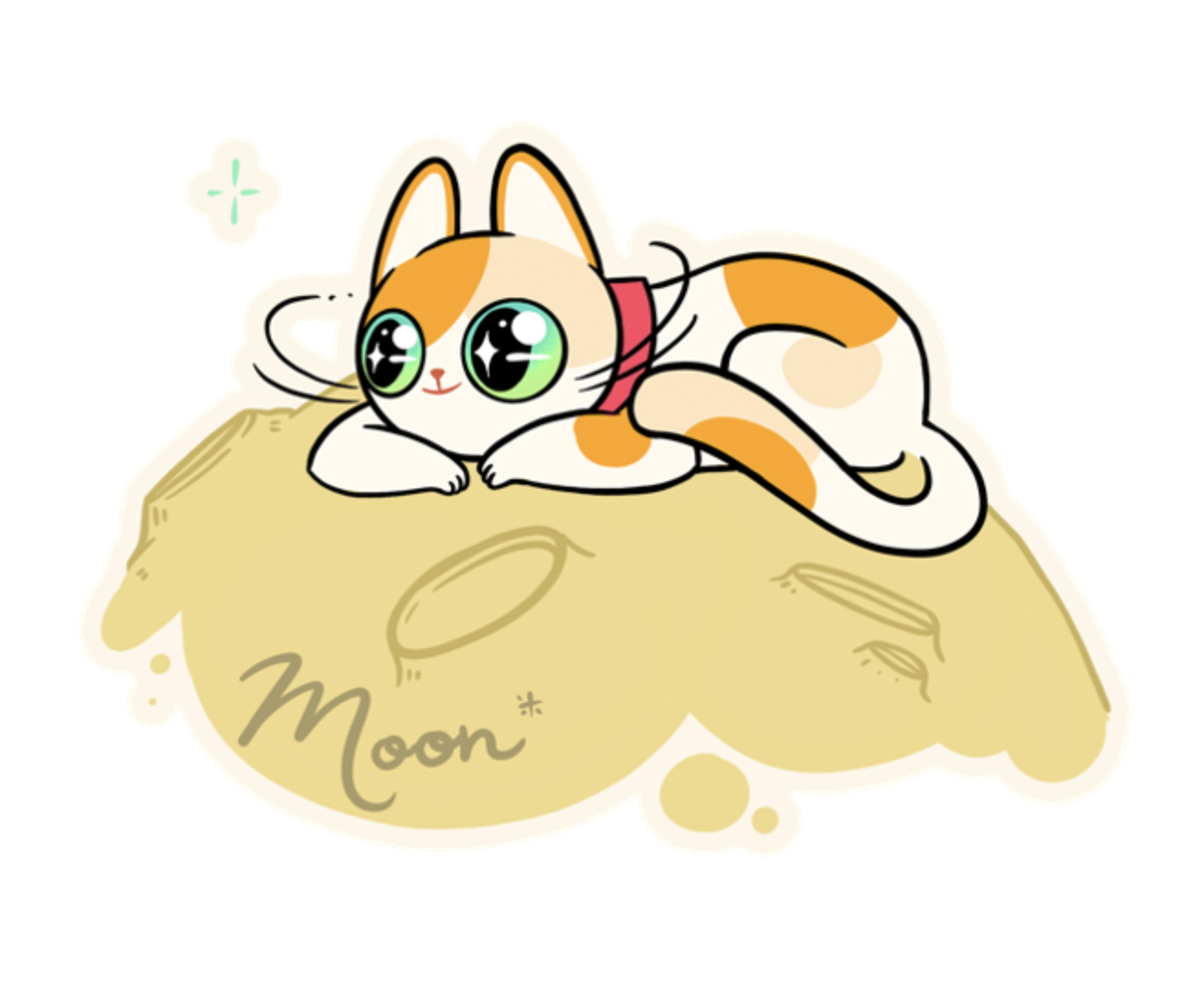 Its most striking feature is its contribution to the preservation of the world's threatened natural resources. The cryptocurrency industry has faced criticism for producing high levels of carbon emissions every year. To their credit, Big Eyes Coin has pursued an eco-friendly strategy that involves 5% of their earnings being set to their charity wallet to help environmental charities in protecting the oceans.
Don't miss out on Big Eyes Coin's promo
Big Eyes Coin is on an exciting path as it prepares to go live. Investors have been drawn like flies to honey, and its promo should not be passed up on. Those using its bonus code LAUNCHBIGEYES200 in stage 11 stand to see $1000 worth of coins being valued at $3000 at the very least due to Big Eyes Coin giving a 300% ROI at the launch price.

But this bonus code expires on the 20th of February, so seize the chance before it goes!
For All Info On Big Eyes Coin (BIG)
Presale: https://buy.bigeyes.space/
Website: https://bigeyes.space/
Telegram: https://t.me/BIGEYESOFFICIAL
Disclaimer: The views and opinions expressed by the author should not be considered as financial advice. We do not give advice on financial products.