CoinFest UK proved to be a fruitful event rife with interesting stories and perspectives – here are Coin Rivet's five key takeaways from the event.
Non-fungible tokens are a powerful asset class
BlockRocket hosted a fascinating workshop on crypto collectibles discussing the rise of non-fungible tokens (NFTs) and their applications outside of blockchain gaming.
NFTs have a unique application in blockchain-based games, enabling players to own their in-game items indefinitely. While this is a widely discussed feature of NFTs, not many talk about the applications outside of gaming.
BlockRocket discussed how NFTs could be used to prove provenance on stolen artwork, or perhaps to implement a loyalty service at sports events.
NFTs do present a lot of interesting opportunities for gaming, but they also provide tangible benefits for the real world too.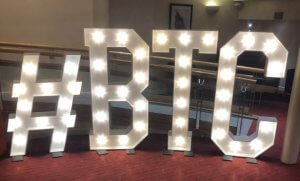 Crypto artwork offers a unique take on the crypto space
CoinFest UK was full of vibrant and talented individuals. This was particularly supplemented by the great artwork on show.
One artist, Trevor Jones, embeds augmented reality (AR) into his artwork to create a window within a window.
His series encompassed many riveting pieces, such as The Ecstasy and The Agony – which represent the highs and lows of the volatile crypto market – alongside portraits of popular figures like John McAfee, Vitalik Buterin, and Brian Armstrong.
Each painting had digital content which could be scanned to play a video montage to help show the story behind the painting.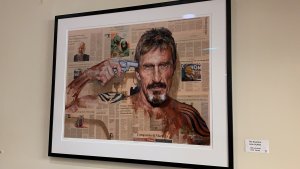 The Q&A style works really well 
The crypto collectibles workshop allowed for attendees to interject with questions and comments which helped create a collaborative effort.
A similar thing happened during a talk by Gavin Brown – one of the UK's leading crypto and blockchain academics – on stablecoins. Many raised their hands to ask questions throughout.
Previous events with talks Coin Rivet has been to did not feel as successful as they could have been. Perhaps a Q&A style might have helped.
Mixed levels of knowledge is always positive  
It was abundantly obvious throughout CoinFest UK that the event had attracted a wide array of people with varying levels of crypto knowledge.
While some were clearly experts, others were newcomers. This mix of people really helped contribute to the experience because it helped give everyone something.
Experts could impart wisdom while newcomers could learn more about the space.
This is always a good thing for the crypto space – the more people learn about it, the more people will get involved.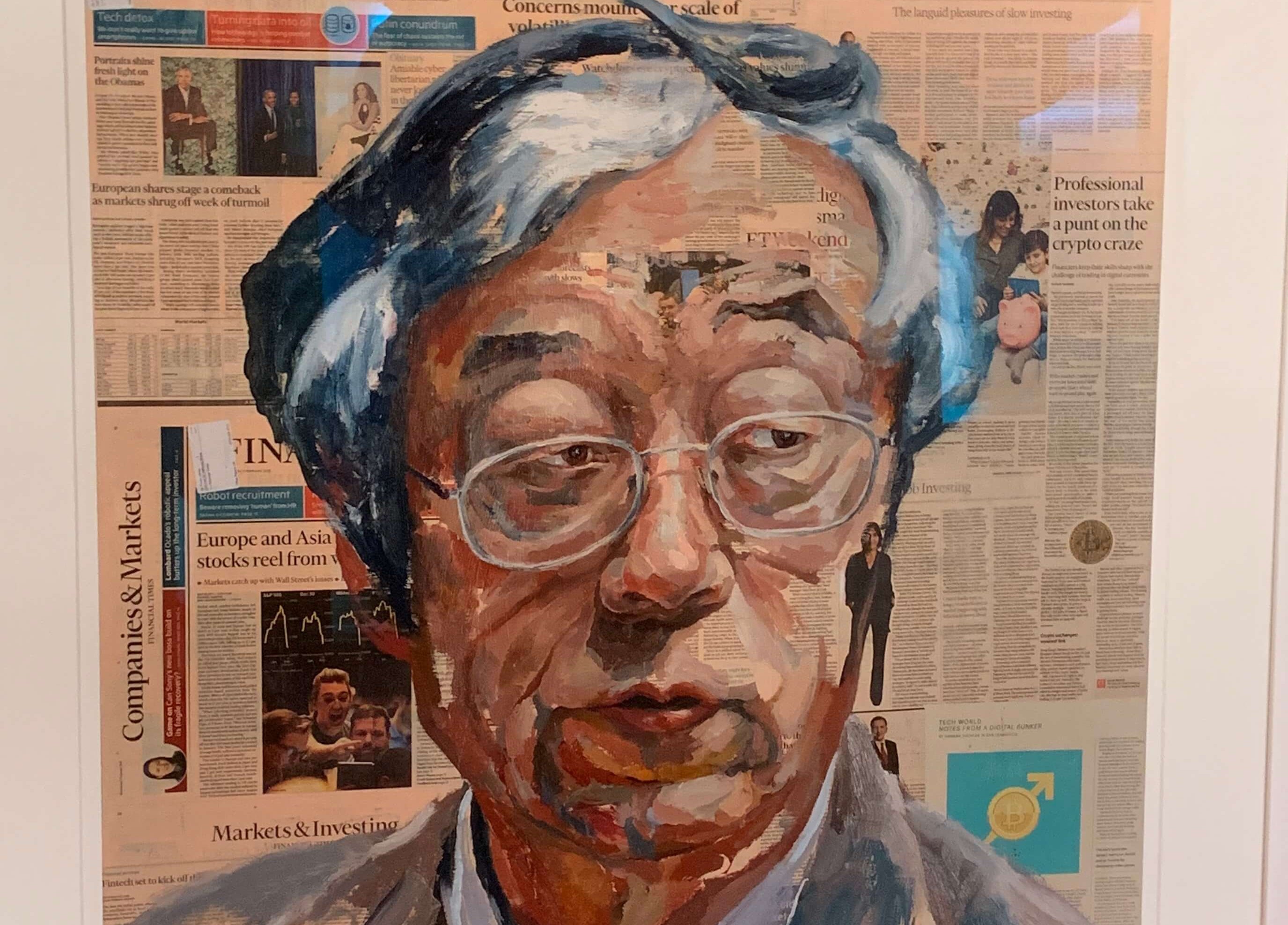 Nothing beats good hosts and organisation 
CoinFest UK was clearly well organised, and the hosts were nothing shy of brilliant in helping Coin Rivet.
In particular, the organiser, Adam, was excellent at assisting Coin Rivet with queries and ensuring we had a good time. This type of organisation and hosting should not be understated.
It was certainly a positive to know we were in good hands with Adam at CoinFest UK.
Overall, Coin Rivet rates CoinFest UK 4/5 for what was a thoroughly enjoyable event.
Interested in reading more from the CoinFest UK event? Discover more about Flubit – an e-commerce site that accepts crypto – and its co-founder Bertie Stephens.