Growing your crypto as a brand is fundamental to the success and adoption of a project. Big Eyes Coin has done a fantastic job of marketing its brand to a global audience. Its most recent media stunt serves this assertion extremely well. Today, the 14th of November, a Big Eyes animation is on the 3D billboard in Times Square, New York.
The reasoning behind this is to dramatically increase the impressions the brand has on individuals, both crypto-minded and those not currently involved in the technology. Big Eyes wants to become a brand that reaches out beyond strictly web3 and cryptocurrency.
The 3D billboard in New York, on average, reaches 3-400,000 impressions every day and this could translate into a huge amount of traffic for Big Eyes Coin, the Ethereum presale meme token.
Big Eyes looks set to rival the meme coin elite of Dogecoin
Challenging the elites of cryptocurrency can be a daunting challenge. An abundance of originality is fundamental for a project to gain serious adoption as well as outstanding marketing.
Big Eyes Coin has secured both of these in a market characterised by FUD and turbulence. Advertising on Times Square's billboard is if nothing else shows the commitment the developers have to the project. This would likely have cost a great deal – estimated circa $100,000 – and provides existing and future investors with peace of mind that the project developers are committed to this project for the long term.
It is this forward-thinking that brought Shiba Inu to the forefront of the meme coin industry. Big Eyes is looking to upset the establishment by bringing cats into the meme coin market, possibly taking market share from its rivals in DOGE and SHIB.
Being the only cat on the block, this feline has a lot of room to expand and once we see more bullish market conditions, there is a strong chance Big Eyes could see a significant rise in value.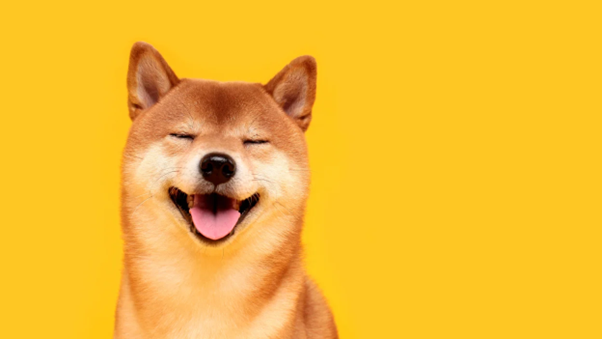 Dogecoin looking strong in a FUD-ridden market
From a technical analysis point of view, DOGE is outperforming the wider market. Coming back to test its previous support level at around eight and a half cents, Dogecoin could be preparing for a leg up despite the market-wide bearish sentiment.
If this were to be the case, then other meme coins would likely follow, increasing an increased volume of sales for Big Eyes' presale. A couple of weeks ago, Elon Musk took over Twitter and the rumours of Dogecoin becoming a payment system somewhere on the Twitter platform skyrocketed. This escalated the hype surrounding meme coins and this hype still exists now, despite the FUD.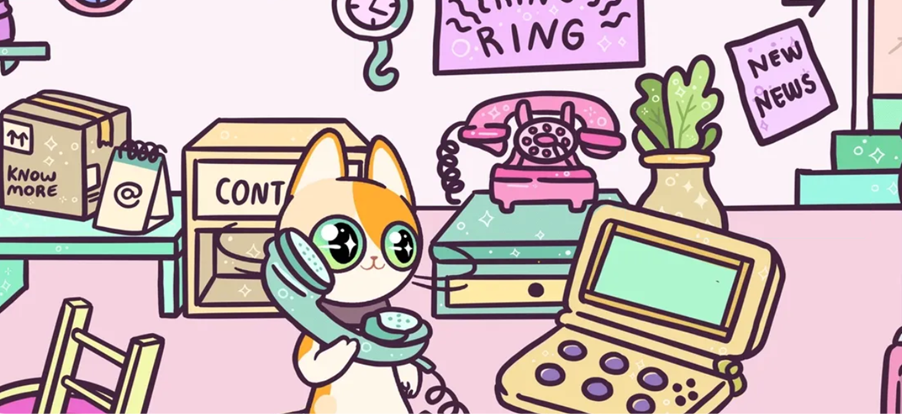 Which meme coin offers the safest investment this bear market?
Both have strong arguments. DOGE is an established token with strong endorsements from the world's richest man – not a bad resume at all. Big Eyes is still in its presale phase which means an investment made now can only increase in value. The value of the token can only decrease once the project has fully launched and is available for public trade on a CEX/DEX.
For this reason, an allocation towards both might be the best strategy for this bear market. Big Eyes would be classified as a 'super low-cap' coin due to it still being in its presale and having a minuscule market cap compared to the likes of Dogecoin when it eventually launches.
For more information on the Big Eyes project, check the button below and if you're interested in the presale use the bonus code, BIGE581, for additional tokens on your purchase!

Disclaimer: The views and opinions expressed by the author should not be considered as financial advice. We do not give advice on financial products.