If you don't know, meme coins are a category of cryptocurrency that are usually based on or inspired by popular internet memes or events. Meme coins are known for their comedic nature and capability of yielding massive profits in a short amount of time. These qualities have come to be appreciated by a vast majority of crypto enthusiasts. However, there are some that do not care for them. The argument is that meme coins do not possess use cases or real-life applications and, as such, do not meet the requirement to be considered crypto. Whatever the case, meme coins remain an attractive crypto category within the industry.

As the bear market rages on, one particular meme coin is attracting a lot of interest within the industry. It is emerging as a solid option for long-term cryptocurrency investment. Big Eyes Coin (BIG) is one of the most anticipated meme currencies within the industry. With several use cases and real-life applications, it could become a cryptocurrency that surpasses even industry giants such as Dogecoin (DOGE) and Shiba Inu (SHIB). This piece covers the token in-depth and compares it to the two largest meme coins by market cap. Here's why crypto analysts believe Big Eyes Coin (BIG) can surpass Dogecoin (DOGE) and Shiba Inu (SHIB).

Dogecoin (DOGE)
Dogecoin (DOGE) is the industry-leading meme coin and pioneer of the meme coin movement. The crypto initially started as a joke to poke fun at cryptocurrency but has since gone on to become a leading token within the industry. Dogecoin (DOGE), like most other meme coins, possesses a fiercely loyal following of enthusiasts who use the crypto to reward content creators on popular social media platforms, such as Twitter and Reddit. With impressive speeds for transaction confirmation and processing, Dogecoin (DOGE) has established itself as an ideal crypto for day-to-day crypto operations within the industry.
A top ten cryptocurrency by market cap, Dogecoin (DOGE) possesses stock on various prominent crypto platforms, such as Binance, Coinbase and FTX.
Shiba Inu (SHIB)
Shiba Inu (SHIB) is the second-largest meme coin by market cap and a cryptocurrency notable within the industry for facilitating decentralized community building. Native to the Shiba Inu crypto project, the token plays an integral role in an ecosystem that also features a Decentralized Exchange (DEX) platform known as ShibaSwap. It facilitates several crypto operations, such as network governance, user interaction and payment fees and incentivizes the network.
Shiba Inu (SHIB) is a top twenty cryptocurrency by market cap with stocks on prominent crypto platforms, such as Binance and Coinbase.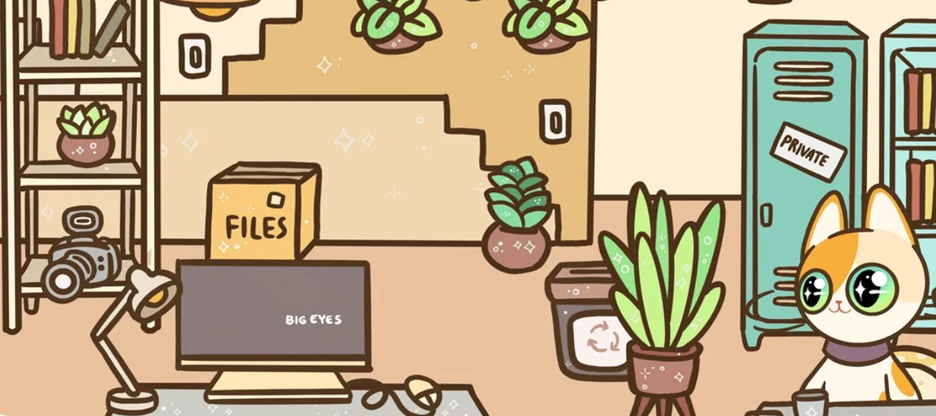 Big Eyes Coin (BIG)
The upcoming Ethereum (ETH) based meme currency, Big Eyes Coin (BIG), has recently become the subject of excitement and anticipation within the cryptocurrency industry following its presale launch. Already in the sixth stage, the token has raised over $9 million and looks set to surpass the $20 million mark set by its team. With each passing day, Big Eyes Coin (BIG) looks likely to become a valuable asset within the industry.
The token boasts several attractive features, including a massive supply and a lack of transaction taxes, all of which make it ideal for day-to-day crypto operations within the industry. See more information on the token and its native project here.
Big Eyes Coin (BIG)
Presale: https://buy.bigeyes.space/
Website: https://bigeyes.space/
Telegram: https://t.me/BIGEYESOFFICIAL

Disclaimer: The views and opinions expressed by the author should not be considered as financial advice. We do not give advice on financial products.