The only task expected of you right now is; to sit tight and make yourself comfortable while we make a ride through these highly placed cryptocurrencies, including Dogeliens (DOGET).
Bitcoin – A Crypto Freedom Fighter
The giant, Bitcoin (BTC) has contributed massively to the repetition of the world of cryptocurrency, since it first proved its unlimited chances of success a long time now. Bitcoin (BTC) represents many user benefits in diverse ways, including independence from central authority, no government regulations, accessibility, and global use cases.
The upsides of Bitcoin (BTC) have been accepted by most traders; its haters inclusive, because it's a decentralized network that positions users rightly in the financial world in such a way these users can profit without limitations. The absence of third parties there means no taxes, no seizure of assets, no high transaction costs, no risk for theft, no chargebacks, and many more. In other words, Bitcoin (BTC) is some kind of financial freedom flag-bearer; upholding what it feels like for users to be out of fiat's binding chains.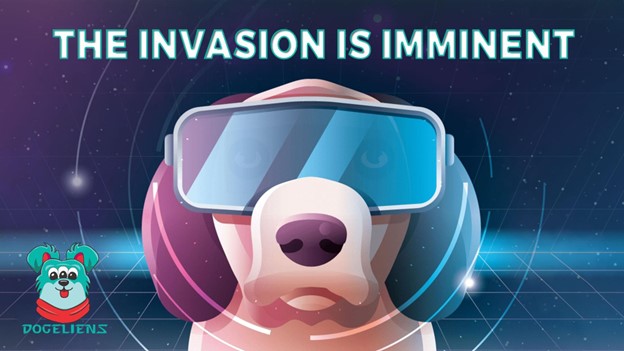 Stellar Cannot Be Stopped From Exploding
Since its creation, traders have continued to match Stellar (XLM) to Ripples (XRP) as they are seen to move at a similar and thriving pace. Stellar (XLM) excels as a decentralized peer-to-peer network focusing on everyday transactions that are inexpensive, but worth the deal.
There is a bucket list of many creative features Stellar (XLM) is responsible for, and one of which drops the jaw of most traders is Stellar Consensus Protocol (SCP). The Stellar Consensus Protocol (SCP) is Stellar's algorithm strong enough to help users experience scalability, speed, and efficiency compared to several proof-of-work blockchains.
It feels safe to know that the hands that crafted the first major Bitcoin (BTC) exchange called Mt Gox, are also behind Stellar's existence. With Stellar (XLM), one can enjoy fast, nearly free transactions, a comfortable user experience, and a lot of them.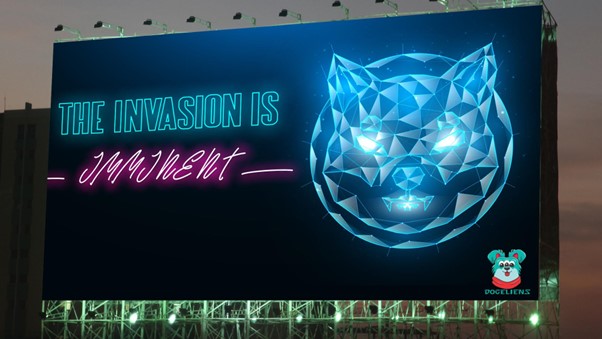 Dogeliens – Your Gateway To A Revolutionised Metaverse
Dogeliens (DOGET) joins the campaign of bringing revolution to the metaverse by modifying the possible interesting features, especially in gaming. Powered by its native token, DOGET, Dogeliens users would be drawn to three lovely games available in its ecosystem which are named: Battle Zone, Dogelien World, and Walkies time.
Well, the deed isn't done just by playing these cool games, but the passive strategies to enable users to earn income through play-to-earn (P2E) and the harvest of assets such as Non Fungible Tokens (NFTs) that can be traded for real values on its NFT marketplace.
Additionally, Dogeliens (DOGET) plans to run a serious academy for educational purposes and more, by making available relevant educative content in various forms such as videos, articles, and podcasts, among others. Based on its multi-purpose and direct shots at rocking the metaverse for good, Dogeliens (DOGET) is weaponized to the moon once it finds its feet on major exchanges. In reaction, most traders have begun digging the foundation for their future by getting DOGETs now at presale rates which are cheap and come with a bonus. You should be one of those foundation-digging traders, so go get some DOGETs already.
Dogeliens (DOGET)
Presale: https://buy.dogeliens.io/
Website: https://dogeliens.io/
Telegram: https://t.me/DogeliensOfficial
Disclaimer: The views and opinions expressed by the author should not be considered as financial advice. We do not give advice on financial products.