The founder of a cryptocurrency exchange who died and left no one else with access to assets worth 250 million Canadian dollars spoke about the risk of losing passwords in 2014.
Gerald Cotten, the founder of Canada's largest crypto exchange QuadrigaCX, is believed to have been the only person with the encrypted keys needed to access investor assets.
In 2014, Cotten was interviewed on the True Bromance Podcast and warned of losing passwords needed to access Bitcoin and other crypto, reports Bloomberg.
He said: "It's like burning cash in a way.
"Even the US government, with the biggest computers in the world, could not retrieve those coins if you've lost the private key. It's impossible to retrieve those."
Safety deposit boxes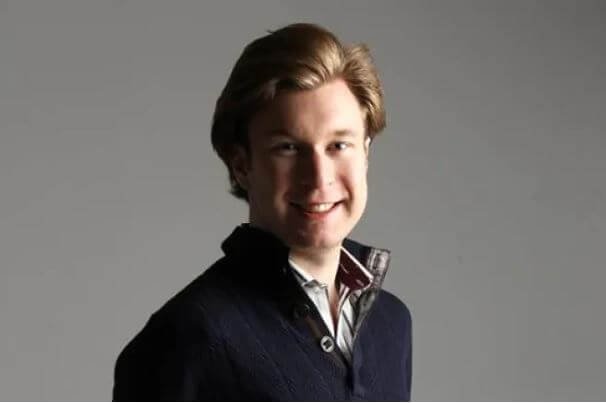 Cotten, who died as a result of complications arising from Crohn's disease in India in December, also spoke about keeping private keys on paper in a safety deposit box – raising the possibility the QuadrigaCX key is still out there in a bank vault.
He added: "The paper wallet is a great way to store your Bitcoins. Basically, all you need to send Bitcoins is your private key, which is a string of a tonne of numbers and letters.
"At QuadrigaCX, we're obviously holding a bunch of Bitcoins that belong to other people who have put them onto our exchange.
"So what we do is we actually store them offline in paper wallets, in our bank's vault in a safety deposit box, because that's the best way to keep the coins secure."
The exchange has ceased trading and is currently being investigated by Canadian finance watchdogs.
The reaction from investors and customers has largely been one of mounting anger, with many even suggesting 30-year-old Mr Cotten has faked his own death and will live in hiding while siphoning off funds from the exchange's digital vaults.
Gerald Cotten's widow, Jennifer Robertson, says she is being hounded by continuous claims on social media that her husband has faked his own death in an elaborate hoax.
"But it's simply not true – this has been a tragedy for anyone who knew Gerry and anyone involved in QuadrigaCX," an employee and close associate of Jennifer Robertson exclusively said in a Coin Rivet article for the Daily Express.
"To lose your husband, to then face the turmoil and fallout effect of that on the business you grew together while you are grieving for that loss, is an enormous burden for anyone's heart to take.
"Do these people posting these vile accusations on social media have any compassion, or is their one and only thought about money?
"It's disgusting, and it is taking its toll on Jennifer and everyone here."
Disclaimer: The views and opinions expressed by the author should not be considered as financial advice. We do not give advice on financial products.