The Bitcoin industry is a lot of things, but sustainable is not one of them. While the sector is well aware of their environmental shortcomings, and are doing their best to transition to greener Bitcoin mining solutions, we still have a long way to go – and PEGA Pool is at the forefront of the shift.
Bitcoin mining is wreaking such havoc on the environment that many governments have gone ahead and full-on banned the cryptocurrency entirely. Household names like Elon Musk have even stopped accepting Bitcoin as payment in an effort to take a stand against the impact of crypto mining on the environment. A new tariff even came into effect that requires mining companies to pay higher rates owing to their sky-high electricity consumption.
But the fact is that crypto mining is crucial to the economy, seeing as it's the only way we can verify transactions on the blockchain while bringing new coins into circulation. Thankfully, one company has a plan.
PEGA Pool's long-awaited launch is finally in sight as Q1 of 2023 draws closer. The eco-friendly mining pool is on a mission to reduce the industry's collective carbon footprint and make the sector a more sustainable place.
As part of their mission, PEGA Pool is planting trees to offset CO2 – and this initiative is already well underway. In fact, the team has already planted almost 85,000 trees as we write this. While we'd need to see around 300-400 MILLION new trees planted to experience a significant greenhouse gas offset, PEGA Pool jumped incredibly quickly from 7,000 trees planted to 85,000 in the past few weeks. And they are only gaining more momentum with each passing day.
But planting trees is just one way in which PEGA Pool is enticing Bitcoin miners to join their growing global community. Regardless of the green energy mining status, all PEGA Pool clients will be eligible for exciting pool fee discounts.
While these will obviously be more attractive for Bitcoin miners who are already mining using renewable energy, non-green-energy-using clients will also score. Fees will be set at 1% for those who use green energy to mine Bitcoin, and 2% for those who don't.
About the Company
PEGA Pool is proudly owned and operated in the UK, which speaks volumes about its credibility in a world where most Bitcoin mining pools operate out of China or the U.S. The eco-friendly mining pool was also ranked the 13th largest in the world, according to BTC.com.
PEGA Pool are still accepting clients into their beta testing phase, although time is running out fast with the company's official Bitcoin industry launch on the horizon in Q1 of 2023. Those who register for early access also qualify for a 50% fee reduction once PEGA Pool goes live, while BETA testers are eligible for 100% off their pool fees.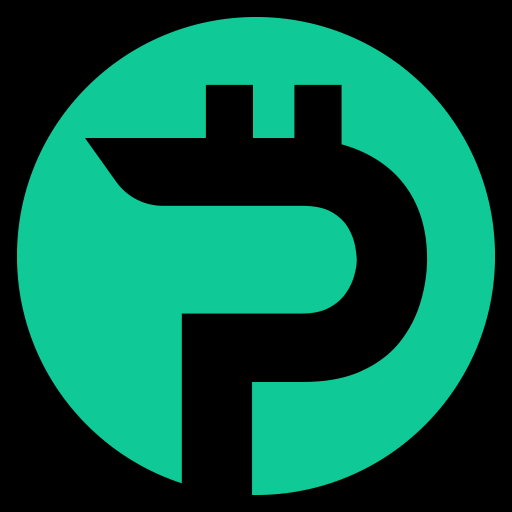 Disclaimer: The views and opinions expressed by the author should not be considered as financial advice. We do not give advice on financial products.