The major fluctuations within the crypto markets could have been down to the Securities and Exchange Commission (SEC) scrutiny. Reports of an investigation into the cryptocurrency exchange Kraken for supposed violations of security Laws, seem to be causing some jitters.
So how will the Ethereum-based altcoin Shiba Inu (SHIB) popular meme-coin Dogecoin (DOGE) respond to this blip within the crypto Market? Rising pre-sale meme-coin Big Eyes coin (BIG) will also keep an eye on developments before its upcoming launch.

Dogecoin will see you in 2026
The dog-themed meme-token Dogecoin (DOGE) professes to have a safe and open payment format. When the transactions are uploaded to the blockchain, they cannot be changed unless it is confirmed by a network of nodes.
The functionality of Dogecoin, when compared to other cryptocurrencies, has ensured solid confidence within its DOGE community. Yet recent downturns in the crypto market as a whole have seen dogecoin drop 4.17% in the past 24 hours at the time of writing this article.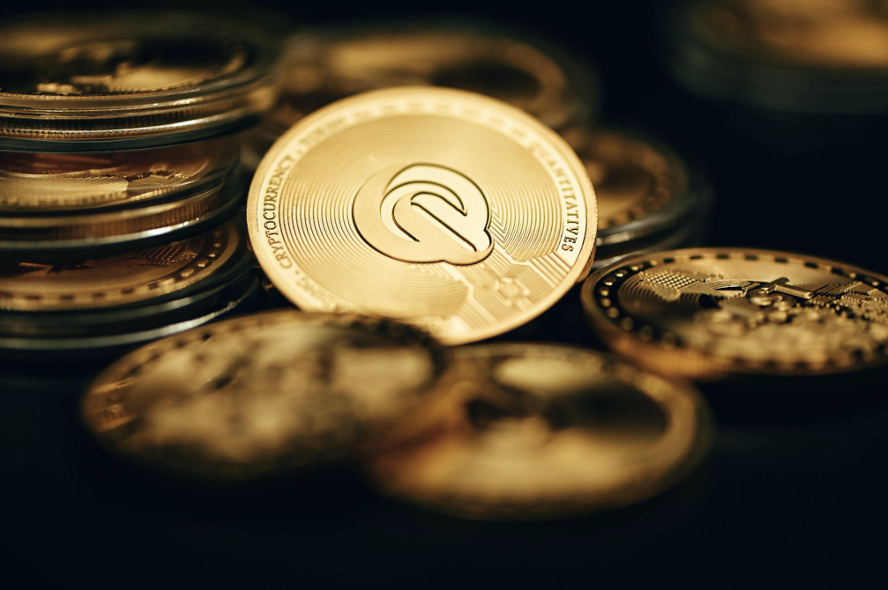 Dogecoin Market capitalization still sits at $11,701,476,914, but the meme-coin is also down 6.52% over the past 7 days. The coin is still strong and analysts suggest this downturn is due to a minor blip in investor confidence.
Looking to the future, according to the CoinIndex the value of Dogecoin could rise by 11.15%, reaching $ 0.098402 by February 14, 2023. The CoinDesk technical indicators suggest that 'the best case scenario' for the 2026 DOGE will hit $1.648091 only if it follows Facebook's growth. 
Shiba Inu with 7 day gains
The decentralised cryptocurrency Shiba Inu (SHIB) may have to get its meme-token hunting dog at the ready as markets tense. An ethereum-based altcoin is considered by many to be an alternative to Dogecoin, but which would you choose?
At the time of writing this article, Shiba Inu was trading at $0.00001328 down by 6.53% during the past 24 hours. Again this has been a general response across the market, and may not indicate a wider downturn.
In more positive news Shiba Inu has seen a steady rise of 10.01% over the past 7 days, with an overall Market capitalisation of $7,293,895,669. Since the beginning of the year, the asset has gained more than 70% of its value.
As for the predicted fortunes for Shiba Inu, Walletinvestor suggests a forecast of $0.00000187 over the next year. Gov.capital states SHIB may end up being worth $0.0000532 at the end of the year, and $0.000277 in five years.
Drawing from these figures we see a combined forecast suggesting SHIB crypto could surge as much as 284% at the end of the year.
Big Eyes Coin Arrives on The Scene With 11 Explosive Presale Stages

During this crypto regulation scrutiny blip, have Big Eyes shown any issues with its presale March to crypto stardom? It seems they have been relatively impervious to market shifts, reaching over $24m in pres-sales.
The community-centric, cat-themed meme-coin, utilises Ethereum Network, shifting wealth into the Decentralised Finance (DeFi) ecosystem. This approach means that Big Eye investors may have up to 70% available at launch.
With presale entering Stage 11 the impressive 200% bonus is still available. Use the promotional code LAUNCHBIGEYES200 on the Big Eyes Coin website to join the meme-coin community.
Considering a price prediction for Big Eyes is still early days, more use cases will have to be available for a meaningful and concise prediction. However, what we can say is that for any chance of success, the crypto market's performance is paramount.
Factors such as competition, inflation, and liquidity will all play their part. The recent decrease in December's Inflation rate has helped mem-coins like Big Eyes and could be a determining factor in the future.
As well as of course increases in inflation and unexpected market scrutiny.
Presale: https://buy.bigeyes.space/
Website: https://bigeyes.space/
Telegram: https://t.me/BIGEYESOFFICIALWebsite: https://bigeyes.space/
Disclaimer: The views and opinions expressed by the author should not be considered as financial advice. We do not give advice on financial products.