The collection, co-branded by STEPN and ASICS, garnered significant interest from the community, with over 195,000 participants and subscribed tickets. The total trading volume exceeded $10M USD with the floor price being maintained at over $3,000, exemplifying the success of this Initial Game Offering (IGO) launch.
Joe Pace, Head of Business Development at ASICS, commented: "ASICS is committed to inspiring people to have a sound mind in a sound body and we aspire to apply technology in thoughtful ways to advance that mission. Our partnership with STEPN and their world-class team is designed to encourage the Web3 community to step away from their screens and get walking, jogging, and running outdoors. The STEPN app is an incredible feat of technological innovation and we believe that ASICS' immediate and long-term collaborations with them will help millions across the world achieve a sound mind in a sound body."
$100,000 from the sale proceeds of these NFT Sneakers will be donated towards a charitable cause jointly by STEPN, Binance and ASICS.
"Within the span of a few months, STEPN is proud to have attracted a huge, enthusiastic following in the Web3 space," said Jerry Huang, co-founder of STEPN. "Our partnership with ASICS couldn't have come at a better time. ASICS is one of the top performance footwear brands in the market globally, and we're excited to share the benefits of Web3 to a new, diverse pool of fitness enthusiasts."
Yawn Rong, co-founder of STEPN added: "Users can expect more exciting developments from STEPN in the future. The app has plans to integrate more SocialFi elements into its platform and will roll out exciting features for non-native crypto users to facilitate their onboarding onto the Web3 world. The partnership with ASICS marks the strategic start of that journey."
The positive results further highlight the support from the Binance ecosystem, including the good design of the Binance NFT Subscription Mechanism as a fair and square opportunity for a large number of users to participate in Binance NFT primary sales, and enjoy an elevated NFT experience.
Since launching its public beta in December 2021, STEPN has skyrocketed in popularity and crossed the $1 billion dollar market cap. User growth and engagement has also steadily increased, with total app downloads exceeding 1 million.
About STEPN
STEPN is a Web3 lifestyle application, with elements of SocialFi and GameFi, that rewards users with crypto for moving (walking, jogging, or running) outside. To participate, users have to download the STEPN app, purchase an NFT, and then move outdoors to earn tokens. Users are able to spend their earnings within the STEPN ecosystem or swap it out to an external account and cash out for profit.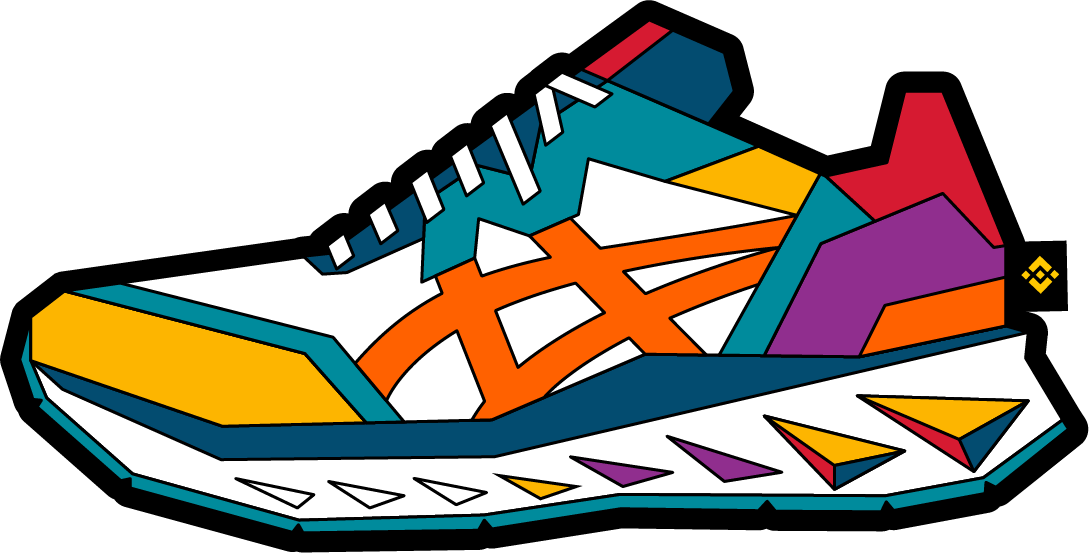 STEPN is also dedicated to doing its part to lessen its impact on the environment, reduce emissions, and encourage its users to be aware of the climate impact of their actions. Besides building on Solana, a greener blockchain, STEPN allows holders of its governance token (GMT) to vote on how much of its profit pool will be donated to purchase Carbon Removal Credits on the blockchain. It also provides users the opportunity to donate their token earnings to carbon credit buying/burning. Further information on STEPN can be found here.
Press release disclaimer: This is a paid press release. Coin Rivet recommends readers to undertake their own research on the company. Coin Rivet does not endorse and is not liable for any content or products on this page.
Disclaimer: The views and opinions expressed by the author should not be considered as financial advice. We do not give advice on financial products.