There are hundreds of women in blockchain throughout every operation and implementation of the technology. All of these women are doing many brilliant things, but as with many industries, they do not get recognised. Here at Coin Rivet, we believe that women need to be supported and idolised.
That is why we have created this list of the most influential women in the blockchain and crypto space!
Linda Xie
Linda is the co-founder of Scalar Capital, a crypto asset investment firm. She has a massive 55,400 following on Twitter, which is not surprising for this inspiring woman. She first delved into the world of cryptocurrency in 2014 when she worked for Coinbase as their product manager. However, she first got interested in the space back in 2011 when she realised crypto was currency without government control, meaning no one could take it away.
Follow her on Twitter: @ljxie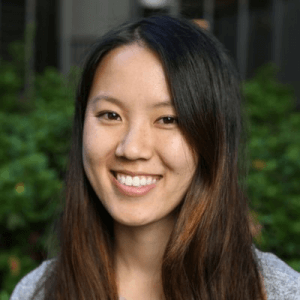 Sally Eaves
Sally is a thought leader in the blockchain space and is the CTO at MindFit and CIO at Intrapreneur International. Sally is also a member of the Strategic Management Board for TeamBlockchain and undertakes numerous bespoke consultancy projects. Eaves is also an experienced event speaker and established author with more than 60 publications in technology and education.
Follow her on Twitter: @sallyeaves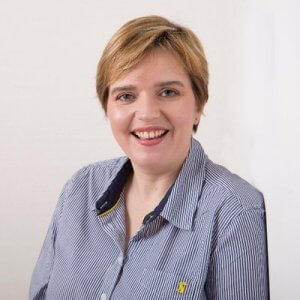 Laura Shin
Laura is an independent crypto journalist and host of the Unchained podcast Big Ideas from the World's of Blockchain and Cryptocurrency. She used to be a Forbes senior editor focusing on blockchain and crypto articles. She now has a large part to play in the crypto industry with her extensive expert knowledge, making her one of the most influential women in the cryptosphere. If you aren't following Shin, you are missing out.
Follow her on Twitter: @laurashin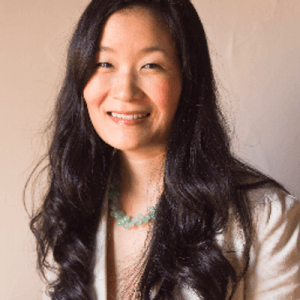 Meltem Demirors
Meltem is the chief strategy officer at CoinShares. She is a digital asset manager and crypto investor with a unique experience in legacy and blockchain-based finance and cryptocurrencies. Meltem previously served as the vice president of development at Digital Currency Group, where she managed 110 investment companies in the blockchain and crypto space. Demirors is also a guest lecturer at MIT Media Lab and Oxford University, teaching all things blockchain related.
Follow her on Twitter: @Melt_Dem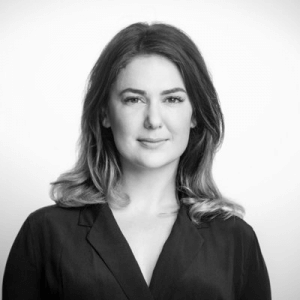 Elizabeth Stark
Elizabeth is a blockchain educator and entrepreneur. She is a mentor of the Thiel Fellowship and has collaborated with large companies such as Google and Mozilla. She is a former professor at Stanford and Yale where she taught courses on peer-to-peer, open source software and privacy technology. She is now the co-founder of Lightning Labs and is an active member of the Bitcoin community with a Twitter following of 92,300.
Follow her on Twitter: @starkness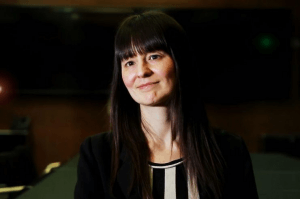 Tiffany Hayden
Tiffany is an established, highly recognised influencer. She is a "recovering Bitcoin addict" who is now Ripple's number one fan and supporter. In 2014, she launched the Casheer mobile payment platform. Hayden now works as an independent adviser, aiming to help professionals and organisations in the finance industry to better understand blockchain technology and all it has to offer.
Follow her on Twitter: @haydentiff
Preethi Kasireddy
Preethi is the founder and CEO of TruStory, a platform for users to validate claims made in the blockchain space. She is a software engineer and an avid learner. She taught herself how to code and says she is very passionate about using software to build products that will better the world. She has previously worked for Coinbase where she helped to architect and rebuild their front-end in React.js. When she is not immersed in coding, she is writing blog posts and giving back to the crypto community with her knowledge and teachings.
Follow her on Twitter: @iam_preethi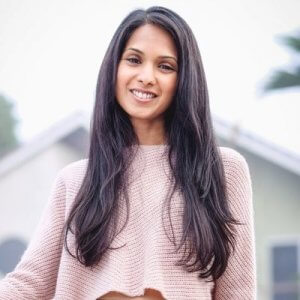 Amber Baldet
Amber is a board member at Zcash and co-founder and CEO of Clovyr, a development framework that builds tools that make it easier to be smart about how data is collected. Before this, she previously led JP Morgan's Blockchain Centre of Excellence. Baldet is a leading voice on the practical application of blockchain technology within the financial industry and beyond.
Follow her on Twitter: @AmberBaldet

Neha Narula
Neha is director of digital currency at MIT Media Lab, where she focuses on research and the promotion of blockchain and the technology behind it. She is also a member of the World Economic Forum's Global Futures council on blockchain. Neha graduated MIT with a PhD in computer science before becoming a senior software engineer at Google.
Follow her on Twitter: @neha

Perianne Boring
Perianne is the founder and president of Digital Chamber, the world's leading blockchain trade association. Here she helps to support the acceptance of blockchain technology and digital assets. She also takes part in a variety of initiatives such as the Global Blockchain Forum, the Digital Assets Accounting Assortium, and the Blockchain Alliance. Perianne is also a frequent speaker at all major financial technology conferences.
Follow her on Twitter: @PerianneDC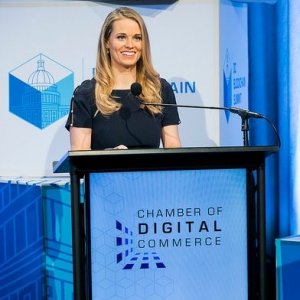 Arianna Simpson
Arianna is the founder and managing director at Autonomous Partners, an investment fund focused on cryptocurrencies and other digital assets. She has been involved in the crypto space for around five years and has built herself a steady base of followers. Arianna has spent the last few years investing in early-stage start-up tech companies at Crystal Towers Capital.
Follow her on Twitter: @AriannaSimpson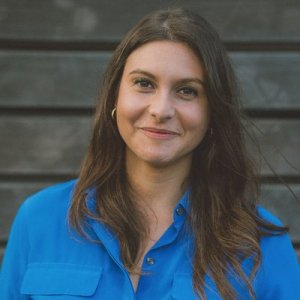 For guides on cryptocurrencies, exchanges, and blockchain technology, click here. Make sure you take a look at all the latest crypto and blockchain news.
Disclaimer: The views and opinions expressed by the author should not be considered as financial advice. We do not give advice on financial products.