With many millions of us isolating ourselves at home keeping the mind active is essential. Video games, which were once disparaged, have become one of the largest sources of entertainment for millions around the world.
Whilst stuck at home here a variety of games that can pass the time whether you're on your own or with friends and family.
Football Manager
Sports Interactive, the team behind the legendary Football Manager series have made their latest release, the 2020 version, available for free on Steam until Wednesday 25th March.
For any new players the game can appear particularly daunting with the vast amounts of stats and control you are given. However, the game is widely known as one of the most addictive and bestselling games every year it is released.
Overcooked
A great multiplayer game for friends and family, Overcooked allows you to take control of a chef's kitchen in a variety of situations. Working as a team, each player must prepare their food in order to keep the customers happy.
The game is very easy to pick up and play and suitable for all ages.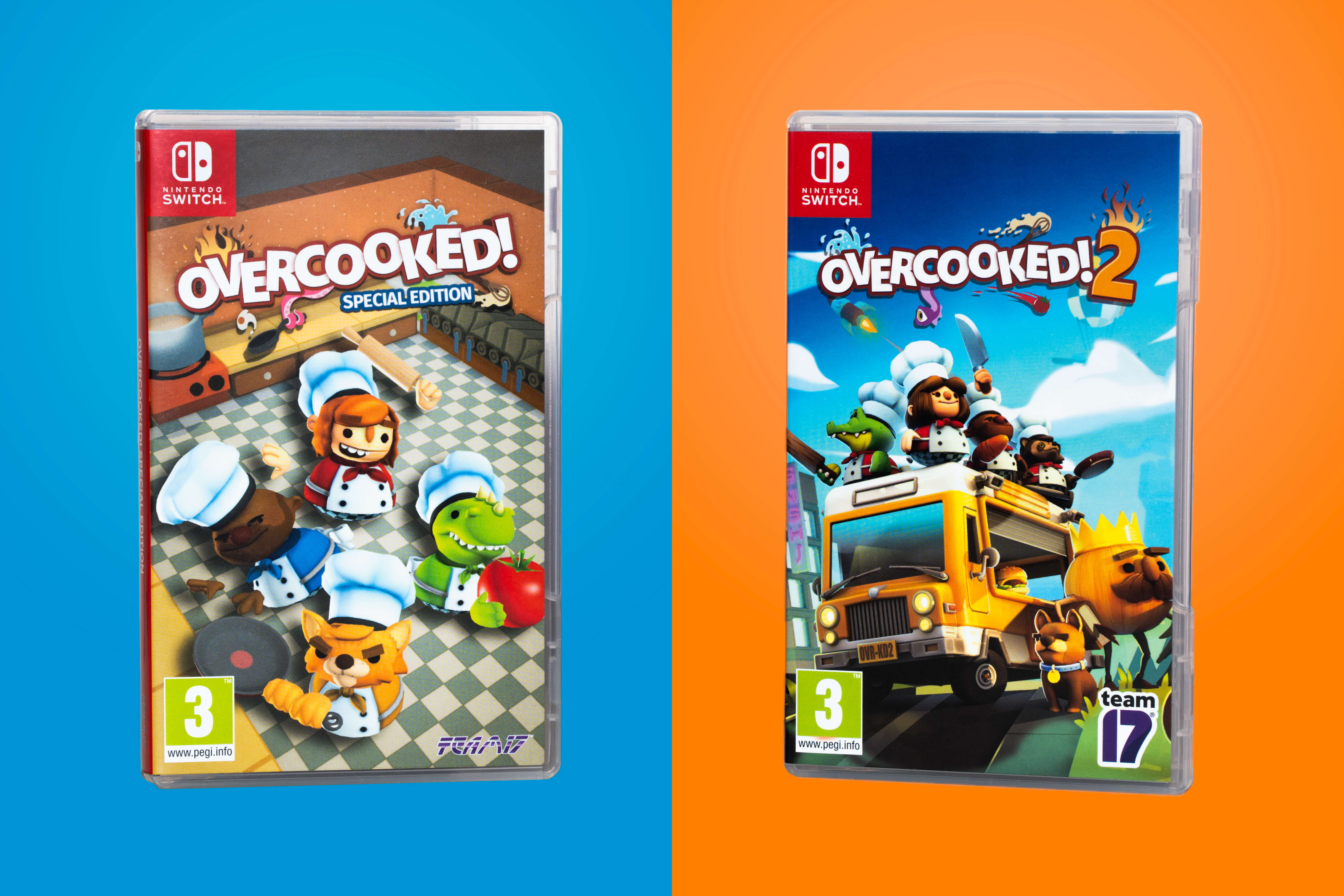 Sekiro: Shadows Die Twice
For the hardcore gamers out there Sekiro is the latest game developed by FromSoftware, creators of the Dark Soul.
Their games are known for their difficulty and should not be taken lightly. Even the most accomplished gamers can struggle with the complexity of this game. The satisfaction of completing it, however, is second to none.
The Witcher 3
The Witcher 3 has been around for many years now. If you have never played it before, now would be the perfect time to become encapsulated by the world and enemies that lie within.
A true Triple A blockbuster, despite being out for many years, The Witcher still stands out even when compared to brand new games.
The Legend of Zelda: Breath of the Wild
A true masterpiece from Nintendo, Breath of the Wild took the Zelda script, ripped it up, and created something even better.
The free roaming world coupled with a modern physics engine gives players a sense of freedom to solve puzzles and defeat enemies that is unparalleled. It you have a Nintendo Switch; this is an essential purchase.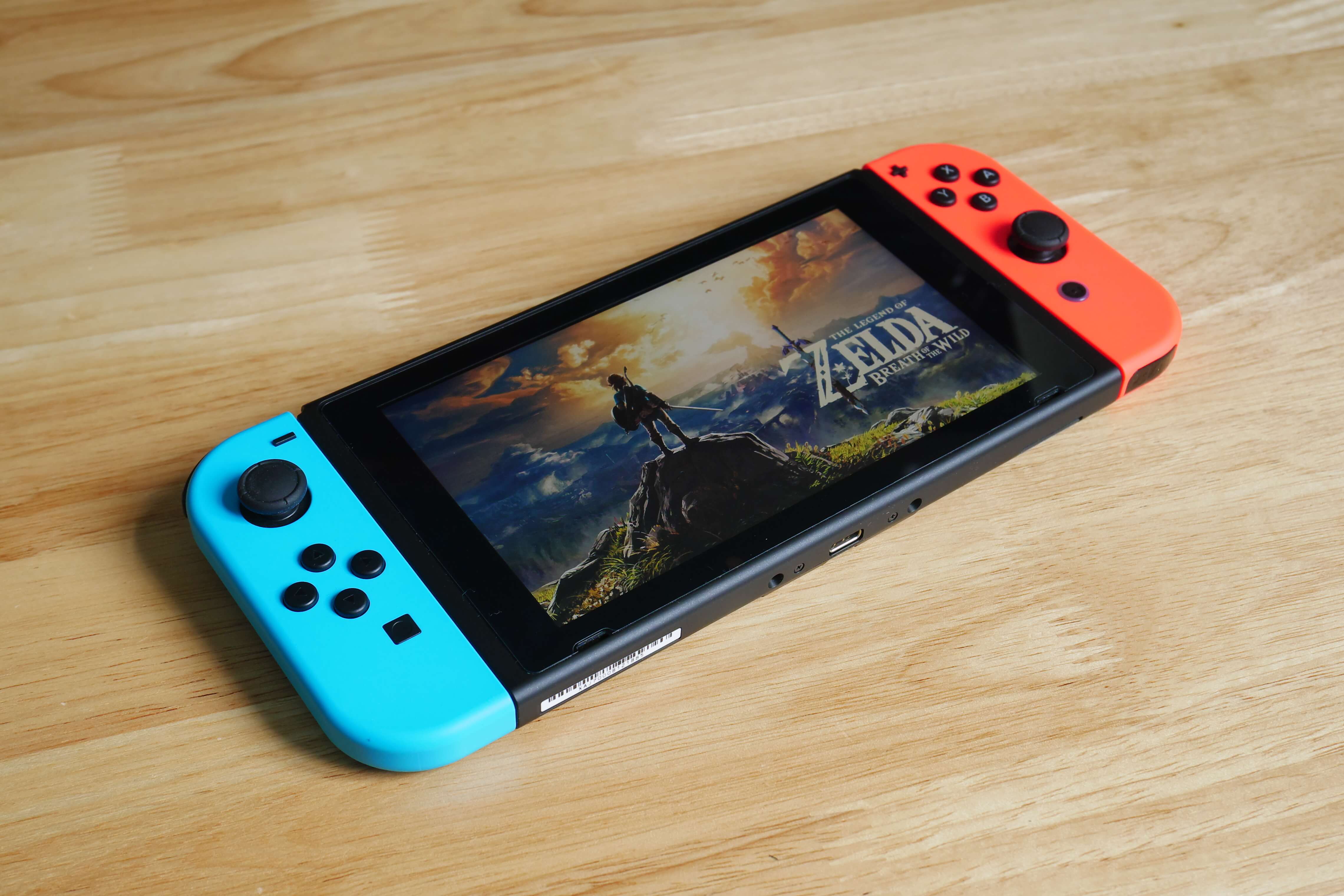 Mario Kart 8
Another great game for friends and family the Mario Kart series is one of the oldest in video gaming.
Thanks to the ease of its pickup and play nature, which is then coupled with brilliant subtleties, great graphics, the game is the encapsulation of fun. Unless you are hit by a blue shell on the last lap that is.
These are just a few games available to help you pass the time. If there are any that we have missed that you would recommend, let us know if the comments below.
Note: Please refer to the PEGI (www.pegi.info) information on each game to ensure it's age appropriate for the players and audience. 
Disclaimer: We do not give advice on financial products.